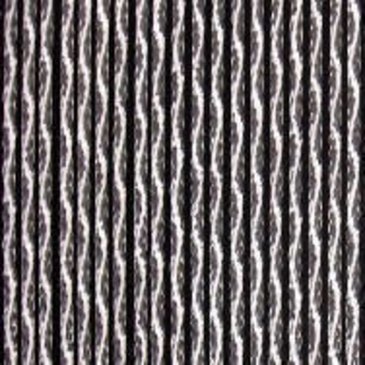 Candy Strip Insect Screen
These decorative fly screens provide a maintenance free, walk-through solution to the problem of flying pests. They are available in a 3 different designs to buy online with Next Day Delivery!

*Strips of flexible plastic in 3 different designs.
*Hung from a head-rail.
*Screen Size - 900mm width x 2100mm drop.
*Can be easily trimmed to suit smaller sizes.
*Complete with installation kit.

Click the images below to choose a design and buy online.